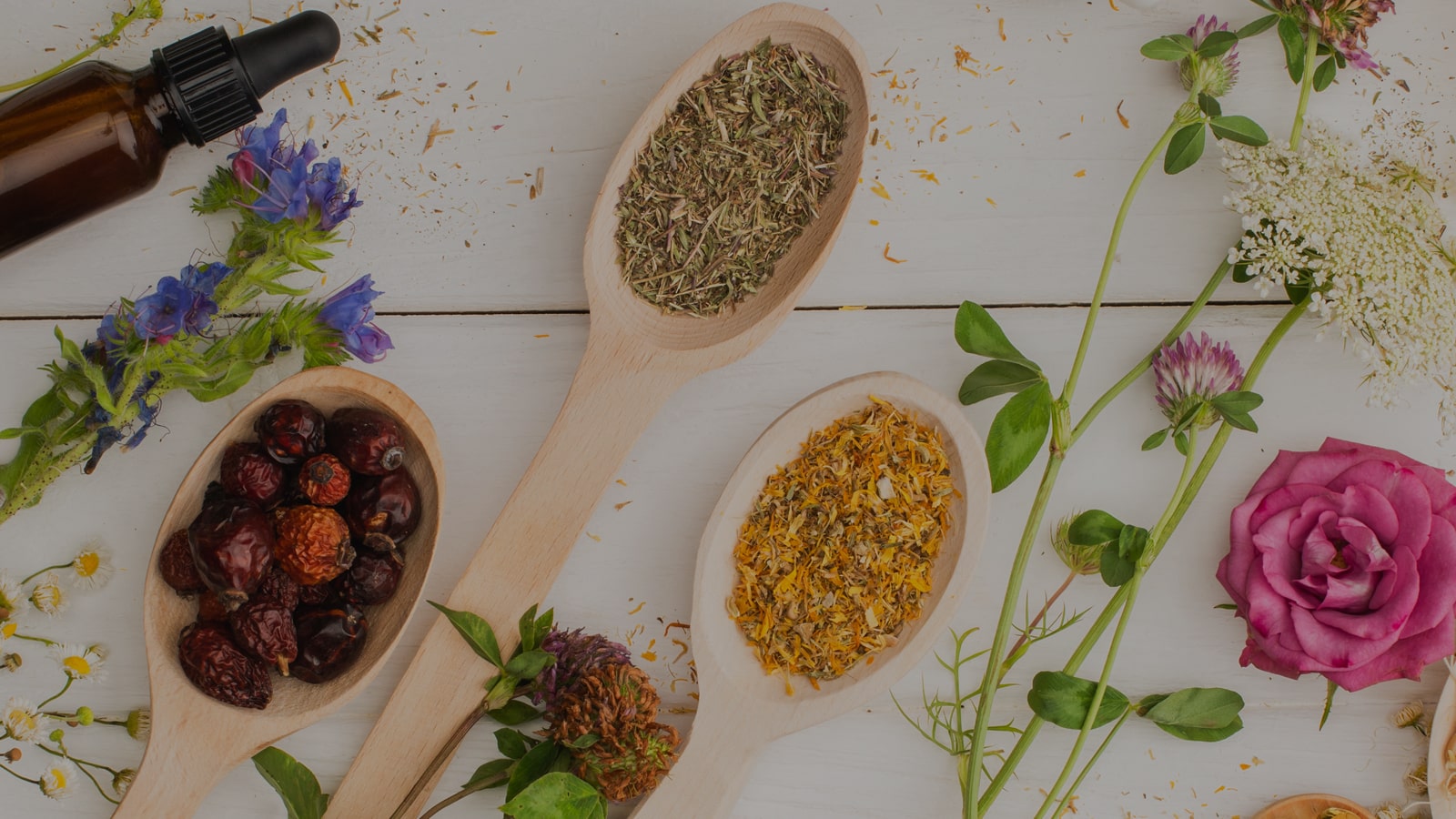 Advanced Wellness Center in St Charles
Address:
465 Briargate Drive,
South Elgin,
IL,
USA,
60177
Phone:
(630) 370-7290
Website:
Wellness Center St. Charles
Category:
healthcare-industry
Description: At our wellness center in South Elgin, we focus on the bodyís natural ability and desire to be well. More specifically, we practice naturopathy. Many people are confused about exactly what that is letís clear things up a bit, just in case.